INTERIOR DESIGN + GARDEN
Our store is always full of inspirational design books.
Collected due to our love for interiors and the garden we have curated a selection of books to give your space a unique and personal flair.
We hope you find them as inspiring as we do….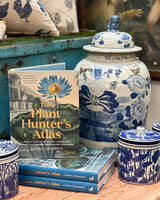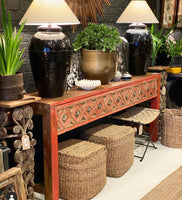 Showroom Snap
We love gathering interesting and unusual pieces from around the globe and curating these in our showroom. Our aim is to inspire and surprise you with what's possible.
Our displays are ever-changing so we can best show off our latest gatherings. From lounges and arm chairs to tables, pots, vases, books and soaps, we have everything to make your house a home.

FEATURED PRODUCTS BY - JOHN DERIAN
The Secret Garden

Wander through our showroom and find yourself in our secret garden. There you'll discover a beautiful range of sandstone, terracotta and glazed pots, as well as fountains, outdoor furniture and decorative garden pieces.
Allow yourself to be tempted by our range of flowering and hedging plants. And if you need garden advice, you need only ask.
Undoubtedly you'll have met Frida (the shop dog) in store, but keep your eyes peeled for Eddie the Cat lounging amongst the greenery.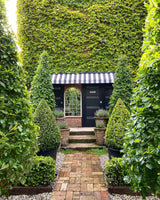 Location
Our store
542 Argyle Street, Moss Vale NSW 2577
TRADING HOURS
Mon - Fri 9:00 - 17:00
Saturday 9:00 - 17:00
Sunday 10:00 - 16:00
This section doesn't currently include any content. Add content to this section using the sidebar.